So I'm confessing some of the childhood (and sometimes adulthood) nicknames that have been thrown my way.
Although this first one isn't a true "nickname" as much as a phrase that I've heard too many times...
Keep in mind, I'm only 5'10"!
This was definitely the most common one...
And of course I got Amazon Woman more times than I could count.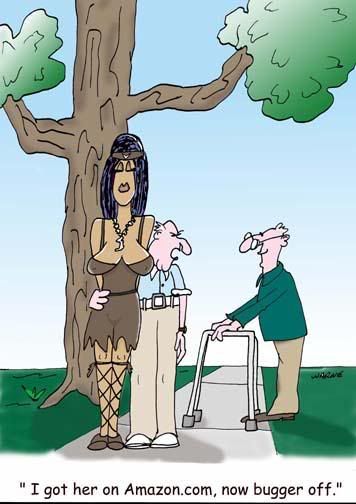 Being only two inches shorter than I am now, this is how I
felt
in Jr. High...
image found at mistborn
Whats are some of the "nicknames" you got called? Or maybe still do.